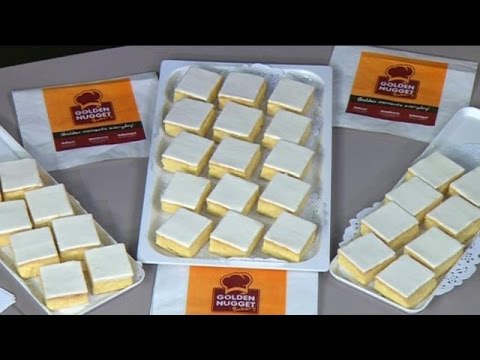 What is Australia's best junk food? Goodfood.com.au has released its list ... you might be surprised what's at the top!
1. Vanilla slice - An Aussie icon... you can celebrate it in Mildura in August in the annual Great Australian Vanilla Slice Triumph.
2. Golden Gaytime - First launched by Streets in 1959 ... it's a favourite for many.
3. Sausage sizzle - What's not to love about socialising while eating sausage sandwiches!?

4. Shapes - The Arnott's biscuits are a party staple.
5. Meat Pie - Shouldn't this be higher than number 5!?