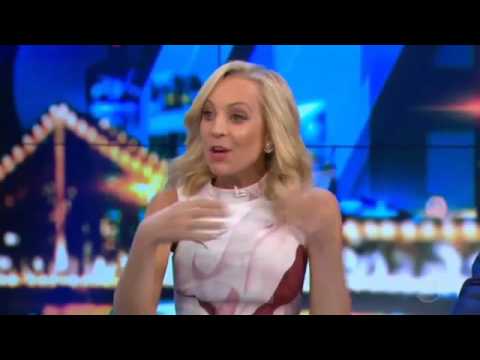 More changes are ahead at Channel 10.
The network is in the process of being brought under the control of US giant CBS … and there are uncertain times ahead for their staff.
Now the network has had to stop airing some of its most popular programs after negotiations with 21st Century Fox broke down.
That means 10 can no longer air Fox's content. That includes Modern Family, The Simpsons and M*A*S*H.
New seasons of The Simpsons and Modern Family were due to hit screens this month but they will not be returning to the network in what is a massive blow.
It's the first time in 25 years the Simpsons won't be on the free-to-air network…
It's been a stalwart for the network … even though not everyone has watched it … including one of Channel 10's biggest stars…