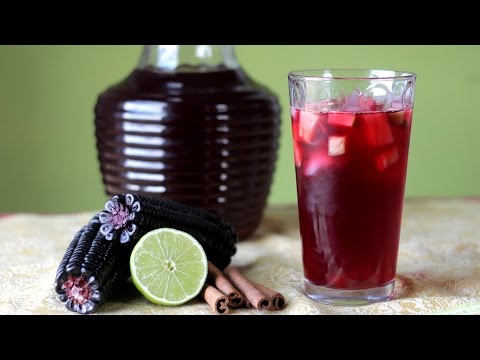 Christmas got you stressed?
Maybe you need some corn … to lower your blood pressure…
Not the corn you're used to though … you might need purple sweet corn.
Researchers are working with farmers to develop a type of purple corn that tastes like yellow sweet corn ... and can lower blood pressure.
If you come across purple corn ... here's a recipe to make a drink with it...